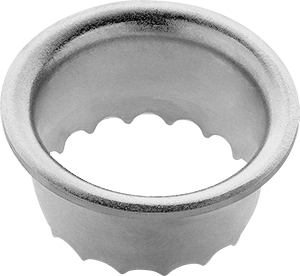 Proven technology,
slimmer design,
high pull-out strength as ever
Reduce your costs and benefit from higher tear-out strength and lower weight.
Let us advise you and find out how you can optimize your production.
Economical. Strong. Made in Germany.
Proven technology in a new design
Based on our one-piece K-eyelet system, the K-eyelet slim offers a narrower design with just as high stability and pull-out strength as the original version. A narrower plate reduces the amount of material required to pro- duce the high-quality eyelet.
Filigree in appearance, strong in performance. Quality you can feel.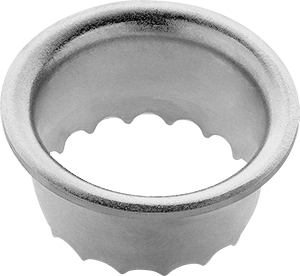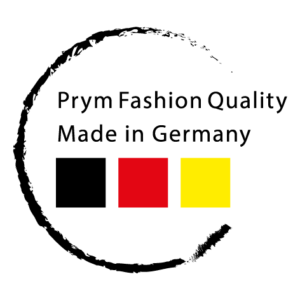 The advantages at a glance
Advantages for the assembler:
Compared to conventional two-piece eyelets, the K-eyelet system is made from only one piece. A toothed edge already enables a stable connection between substrate and eyelet during fastening. When attached, the carrier material rolls into the K-eyelet and gets efficiently and securely wedged, so that the material edge is permanently stabilized and strengthened. The result is a much higher pull-out strength of the eyelet.
Higher performance with easier handling – the one-piece system of the K-eyelet is both economical and functional. Discover the advantages now!
The technique in comparison
Two-piece eyelet
Conventional technique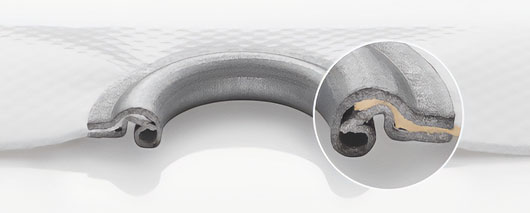 One-piece K-Eyelet slim
Proven Prym technique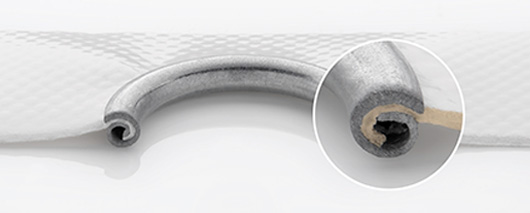 Learn how the
K-Eyelet

slim can reduce your costs
Diverse application possibilities
Our economical, one-piece K-eyelet slim is available in four different finishes, offering versatile design options. It resists the toughest demands and is ideally suited for a wide range of applications.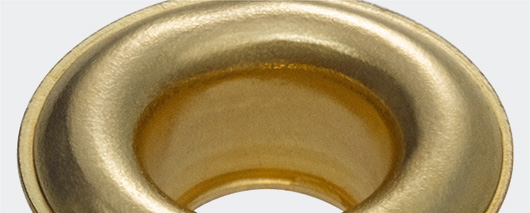 Brass
Surface: brass raw
Optics: gold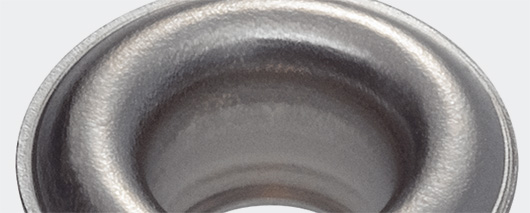 Brass
Surface: nickel-plated
Optics: silver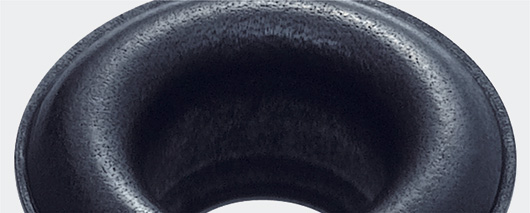 Brass
Surface: burnished
Optics: black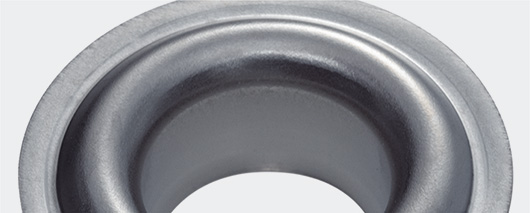 Steel
Surface: galvanized
Optics: galvanized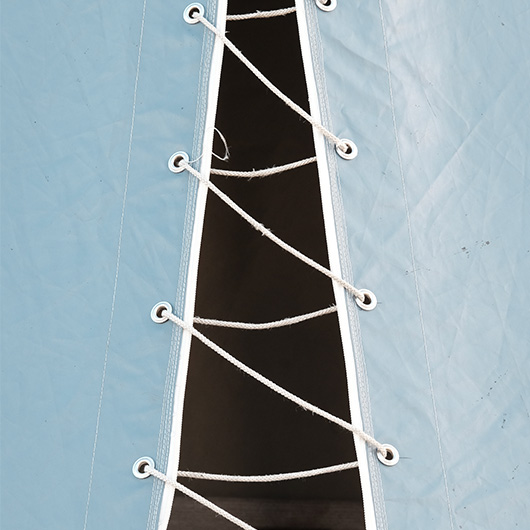 Container covers, tarpaulins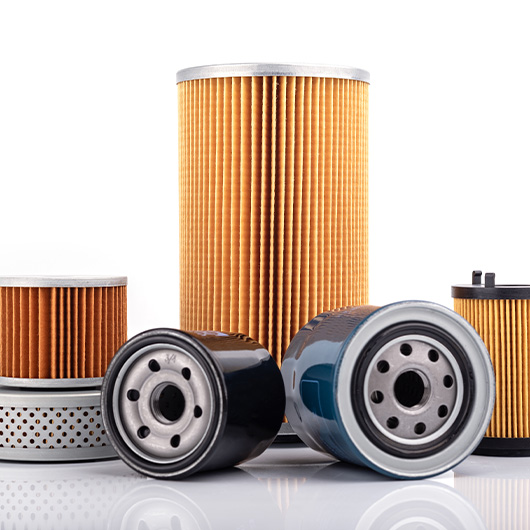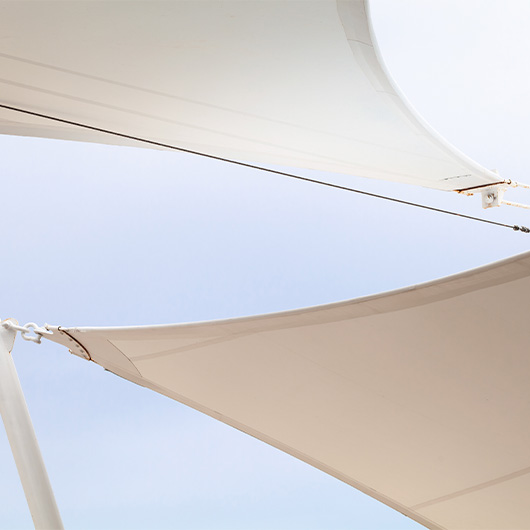 Awnings, sun and sight protection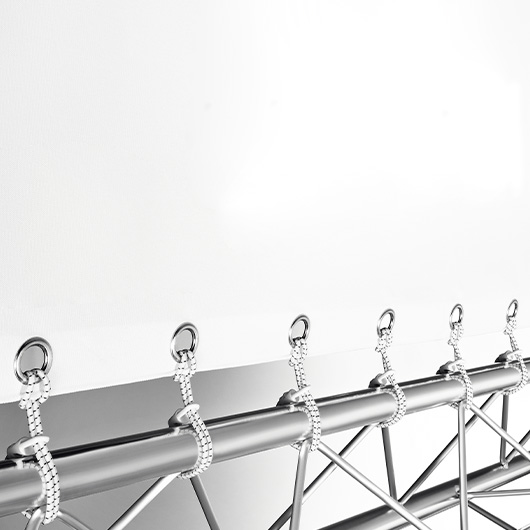 Advertising flags and banners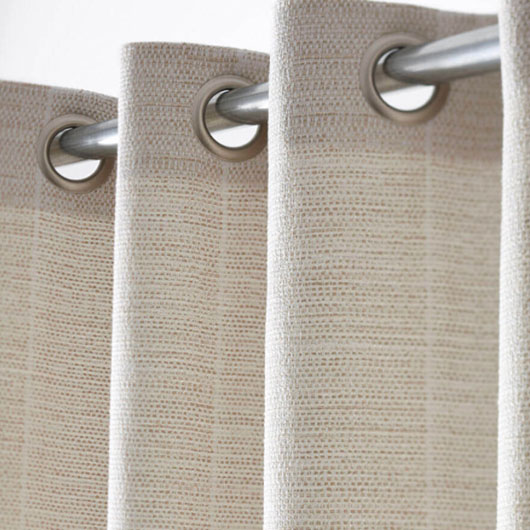 Furniture, curtains, fixing straps, transport belts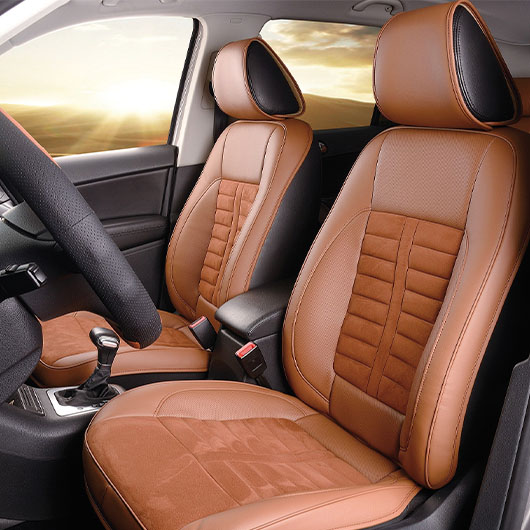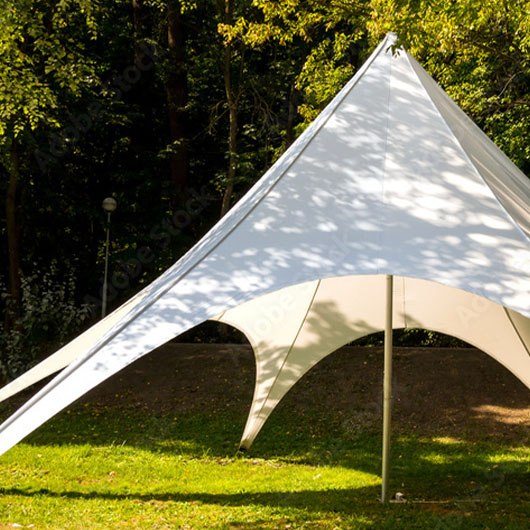 Camping tents, rescue tents and army tents
learn more about the application areas of the
K-Eyelet

slim
Ø Inside
in mm
Ø Outside
in mm
Height
in mm
Graphical visualization
of the sizes
10,0
14,0
8,5
12,0
17,0
8,5
16,0
21,0
9,6
18,0
24,0
10,2
20,0
27,0
10,6
40,0
50,0
15,0
Piercing and hammering tool
Sizes of K-Eyelet slim:
10 12 16 18 20 40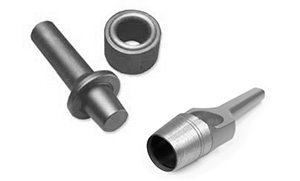 Sizes of K-Eyelet slim:
10 12 16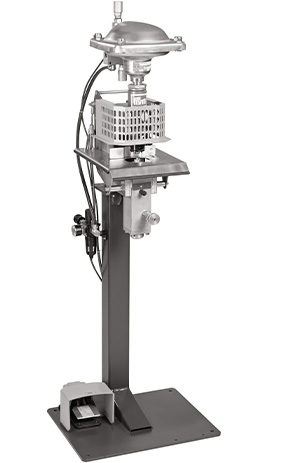 Sizes of K-Eyelet slim:
12 16 18 20 40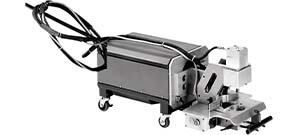 Sizes of K-Eyelet slim:
10 12 16 18 20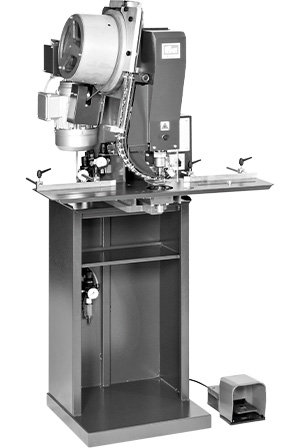 Sizes of K-Eyelet slim:
40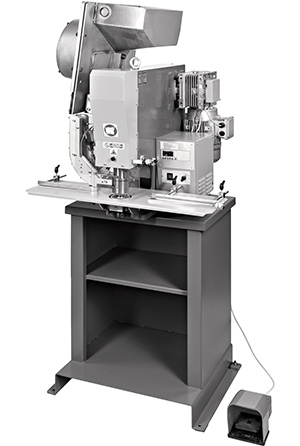 Sizes of K-Eyelet slim:
10 12 16 18 20
Fully automatic attaching of 2 eyelet sizes possible due to easy change of tools.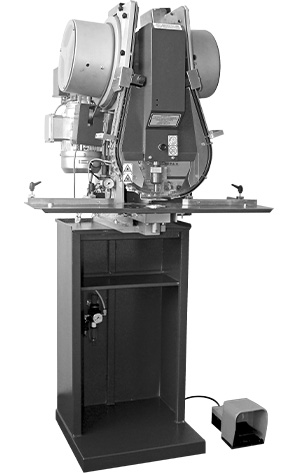 Learn what advantages the
K-Eyelet

slim means for your production
Economical. Strong. Made in Germany.
We do not compromise on the quality of our products.
Prym stands for high-quality materials, state-of-the-art processing technologies and high manufacturing precision. Strict controls guarantee a consistently high quality of materials, shapes, and colours.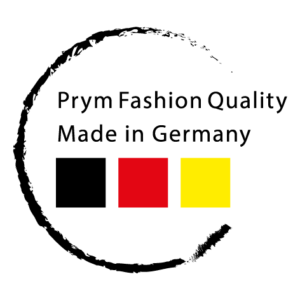 Rediscovering the tried and tested
The continuous advancement of proven technologies enables us to constantly optimize our products and provide you with new applications for our systems. Just think of the K-eyelet slim: slimmer design, but the same strong performance as the original.
Our products always keep our promise: durability and functionality even for extreme application use. Benefit not only from high-quality products, but also from individual consulting and made-to-measure attaching technology for a reliable production. This is what you can rely on!