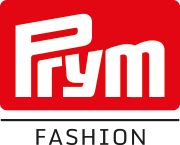 Discover more opportunities for
your workwear creations.
At Prym Fashion, we offer high-quality fastening solutions and accessories for every type of workwear and protective clothing. Whether you are looking for maximum robustness, functionality, durability, comfort or safety, our broad portfolio includes numerous fashionable products ready to meet your individual need.
Certified functionality, long durability, and stylish design in one
Hundreds of workwear brands worldwide already rely on our certified quality solutions combining functionality, durability, and style in one. Thereby, our workwear portfolio includes solutions for all kinds of requirements – from industrial washability through resistance to flame, acid, heat or water, to low-noise closure.
Your need is our job
Based on centuries of market expertise, we know about the constantly changing demands and increasing requirements that you are facing. Therefore, we continuously focus on further developing and enhancing our portfolio to always support you with reliable fastening systems suitable for your individual needs.
With our portfolio of sturdy fastening systems & accessories we meet a variety of requirements: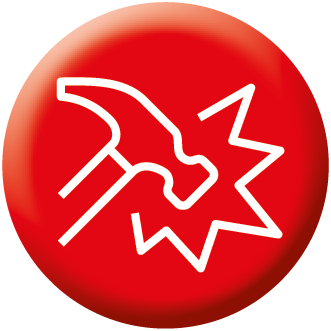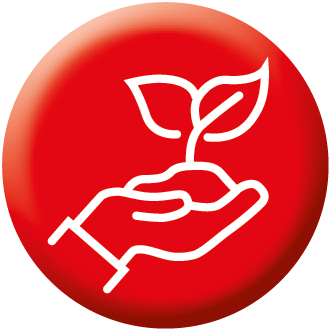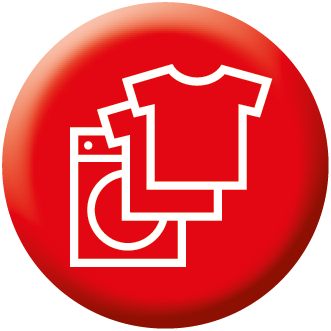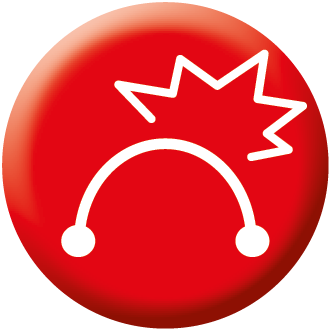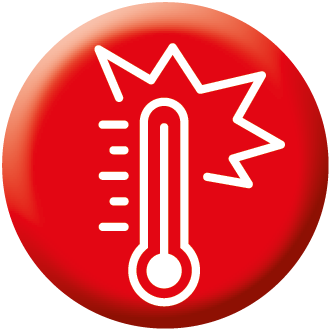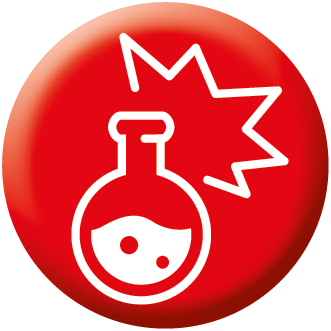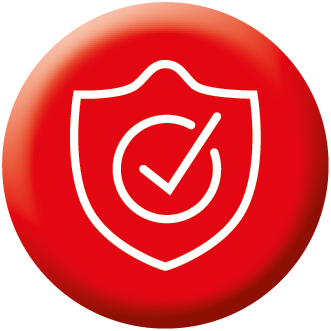 More possibilities. More choices.
More of what you need.
With the launch of 5 new solutions specifically designed for workwear requirements, you now have even more choices for your workwear creations. From certified washing resistance and high opening forces to sustainability and safety aspects, the newly launched fasteners, caps and finish offer you additional options to achieve your individual goals.
Get the best for your needs.
Our products are fashionable, functional, and compared to conventional press fastener systems, withstand extreme demands like industrial laundry. Maximum protection and wearing comfort are paired with individually required functionality and durability. Therefore, only high-quality raw materials such as stainless steel, (nickel-free) brass and different plastics are used.
You can always rely on the high quality of our products as we always manufacture according to certified norms and standards and in compliance with the strictest testing procedures.
Unlock more possibilities for your workwear
design with our latest product additions.
Highly robust and durable brass fastener system with a plastic spring
The new 4P Brass press fastener system is based on our S-Spring System 4 and uses a plastic spring (POM) instead of the conventional metal spring. It impresses with high robustness and durability and is suitable for various safety garments and workwear.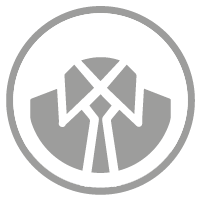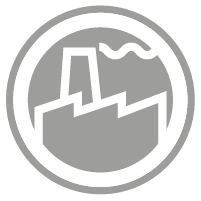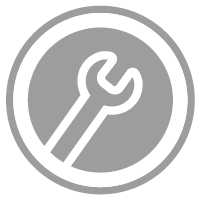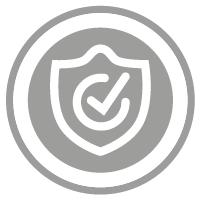 4P Stainless Steel
Press Fastener
Powerful stainless steel press fastener system for heavy-duty use
The new 4P Stainless Steel press fastener system is based on our S-Spring System 4 and uses a plastic spring (POM) instead of the conventional metal spring. It impresses with high robustness and durability and is particularly suitable for thick garments and heavy-duty applications.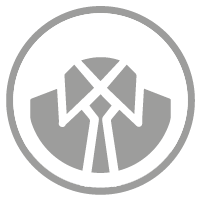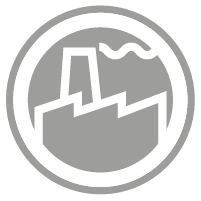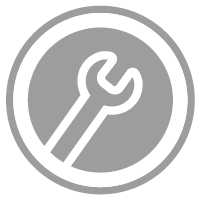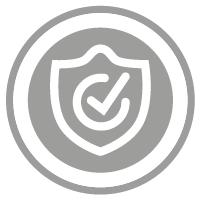 Recyclable plastic button as non-scratching alternative to standard metal buttons
The new plastic jeans button is made from recyclable polyamide (PA6) with an aluminum nail. PA6 is one of the few types of plastic that are safe for industrial laundry without the risk of breakage or deformation. The new buttons can be used for workwear where avoiding scratches is key, like in the automotive industry or for protective clothing category II.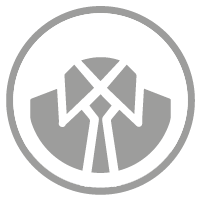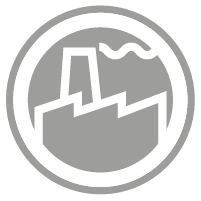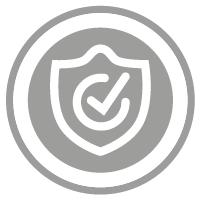 Adding a special extra of safety to your workwear
The new cap made from brass is coated with a reflective foil from Loxy complying with all relevant certifications. With its reflections the cap adds a special touch of safety to your garments and is a fashionable eye-catcher at the same time.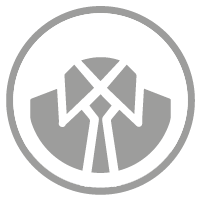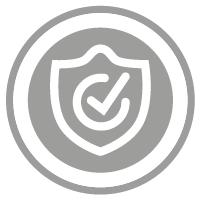 Matte finish well-suited for darker workwear designs
With the new Titanium finish, we developed a sustainable and resistant finish based on stainless steel, particularly offering a fashionable alternative to shiny silver finishes. The darker and matte finish is produced without a galvanic process, saving water, electricity, chemicals, and harmful waste.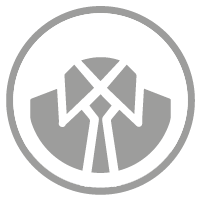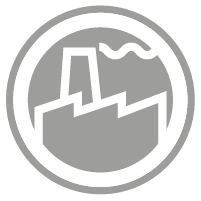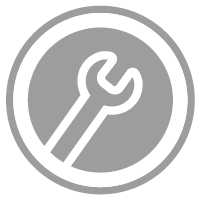 Contact us now to chat with one of our experts.